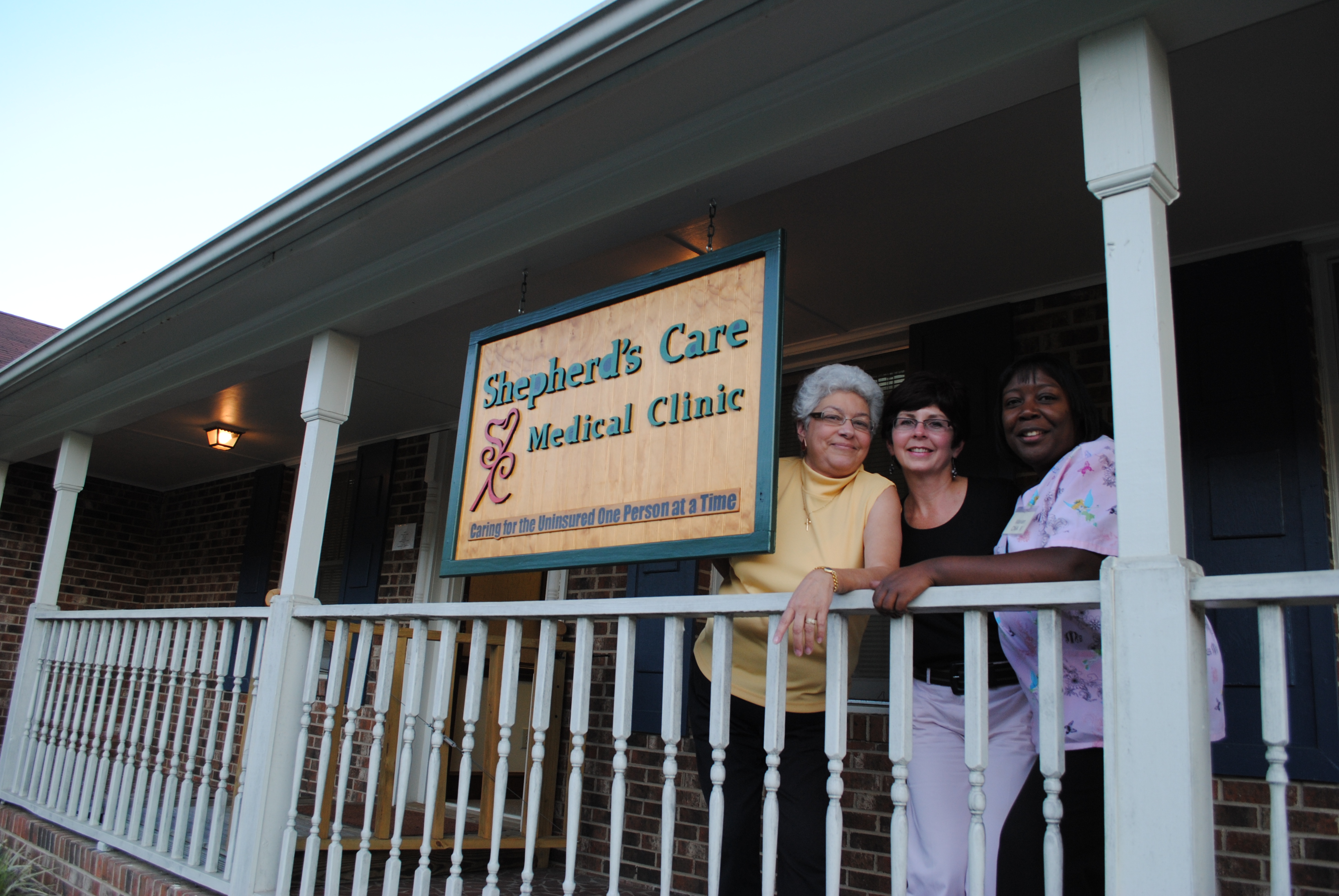 We offer a wide range of programs and services to meet the needs of those underinsured or not insured.  
Services:
primary care
cardiac clinic
GYN
retinal eye screenings
mammograms (through a mobile unit) 
nutritional counseling
behavior health
We help patients and their families by providing programs, information and resources to assist in their journey to a better quality of life.
We also help by raising awareness through public outreach and media.