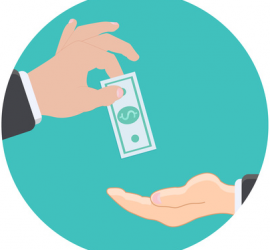 "Thank you for your application to obtain a Community Health Grant through the Office of Rural Health. It is my pleasure to inform you that your organization has been approved for a grant award in the amount of $150,000.
Congratulations on your award. We look forward to working with you."
That's right! You read that correctly! Shepherd's Care Medical Clinic has received a 3 year grant from Office of Rural Health for $150,000 a year. This is our 3rd grant and we are SO proud to be considered!
The Community Health Grant application is a competitive grant process. Each application is reviewed by a panel familiar with health care needs of the uninsured across the state. Reviewers represent organizations such as the NC Community Health Center Association, the NC Free Clinic Association, the, the NC Hospital Association, the Division of Public Health, and other non-profits working with safety net organizations.
The good news about obtaining grants is, that they allow us to keep moving forward with supplying health care assistance for those that are uninsured and underinsured and we are so grateful for it and our community, staff, volunteers, and most importantly, all of YOU!