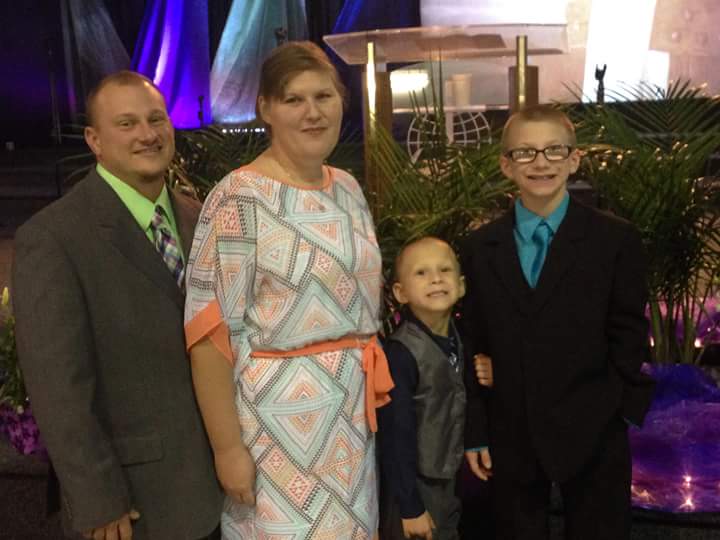 "I love volunteering at Shepherd's Care Medical Clinic, because I love people and want to help them." - Rachel Barbour
We are so grateful to our volunteers at Shepherd's Care Medical Clinic and since it's November, we'd like to give a special shout out to one of our wonderful volunteers. Rachel Barbour is one of our PAP Coordinators, who has been volunteering with us for 1.3 years, and we couldn't do it without her dedication!
Rachel was born in Winston-Salem, N.C. and has been in North Carolina her whole life. Rachel is 37 years old and graduated from East Wake High School in 1999. Rachel is married and has 2 boys, who keep her very busy. We totally understand, Rachel.
The most significant thing that helped Rachel make her mind up to volunteer was her passion for helping people and getting them the medication they need. In fact, it was the biggest reason she came to Shepherd's Care Medical Clinic (SCMC).
Prior to working with us, Rachel cleaned houses, volunteered at her children's school, and picked up her children from school. When she had her calling to volunteer at SCMC, Rachel began training with Ms. Leona (Executive Director) and took classes for the new medication programs to set herself up for success.
We are so thankful and blessed that Rachel decided to join us on our mission to deliver compassionate healthcare to uninsured and underinsured adults, one person at a time! She is making a difference in our community by assisting providers, administration, and helping patients get the medication that they need.