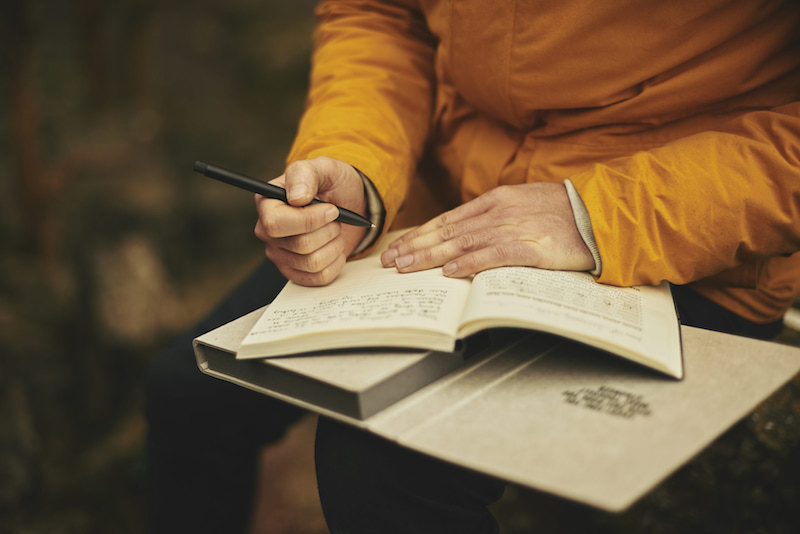 A Note from a Patient May 2014
What can be said about a clinic and the volunteers you feel have saved your life on more than one occasion? THANK YOU GOD!! I have been attending Shepherd's Care for well over a year now and cannot imagine what state my health would be in today if not for them. When I lost my job in 2008, I in turn lost my source of income and medical insurance. At the time, I suffered from high blood pressure and after two years of no medical care or medication, it was at an extreme level. I am so grateful that my daughter gave me information to contact Shepherd's Care, which I believe saved my life. They are more than capable and very knowledgeable in all of my health issues and have made it possible for me to get many of my medications at no cost to me.
I never feel as though I'm being treated as a "patient", I am always treated as a person. I walk out of every appointment feeling cared for and cared about. Leona, Dr. Marsh, Maria and all the others that give so freely of their time and expertise, should be highly commended and continually blessed for their unselfish care, concern and commitment to all those who walk through Shepherd's door. What they do is very important to so many and so needed in many communities. I can only hope that what they do and the way they do it, will serve as an example to other organizations that care for the uninsured. I pray that they are around for many many years to come because there are a lot more lives to save.
So once again, thank you God and thank you to all the wonderful people at Shepherd's Care. Please know that what you do is more appreciated than you can/will ever know.
Roxanne Dyson